It has been ages since I blogged a 'Recent Buys' post, partly because I have read that often some people view such posts as 'bragging', when that is
truly
never the case here. Still, I am so excited over some of my 'recent' purchases, I felt compelled to share. This is the first time I have ordered from Asos, and my items have yet to arrive (2 weeks and still no show), so I'm hoping they are as great in real life as I view them online. I am
very
happy with my Topshop purchase, although the background is 'pinker' than shown in the pic.
As you can probably tell from my purchases, I have a 'problem' that I often cannot decide between two colours, and often buy both (or sometimes more,
like my Stella McCartney pumps
),
especially
if they're a good price, and look very versatile/wearable...
Funnily, the most expensive item is the one I am having the most trouble trying to figure out how to wear (the Vanessa Bruno leather & lace jacket below), mostly due its pale sage green colour (tricky with my colouring - which I knew from the outset, but loved it too much to heed to), and also because the lace makes it quite 'girly', so I need to find a way to dress it down and toughen it up. So I would LOVE to hear any suggestions on what to wear it with!
High: Willow grey marle draped top
Low:
Asos
dresses (yes, I couldn't resist and got them in two colours)
Mid: Benah Kodi cuff (tan and black - no red as yet)
High: Theysken's Theory maxi dress
Low:
Asos
Silk blouson 'jacket' (again, bought in both colours)
High: Willow red silk draped dress
Low - Oak black asymmetrical tank dress
High: Vanessa Bruno leather & lace jacket (am working hard on trying to figure out what to wear with this)
Here's the jacket worn on the runway, I like that it's teamed with long-sleeved printed blouse, tried it on with such a blouse I have in my wardrobe, alas, it's too 'orange' and not blue-based enough to work.
Low:
Asos
silk draped dress (I think I love the
back
as much as the front)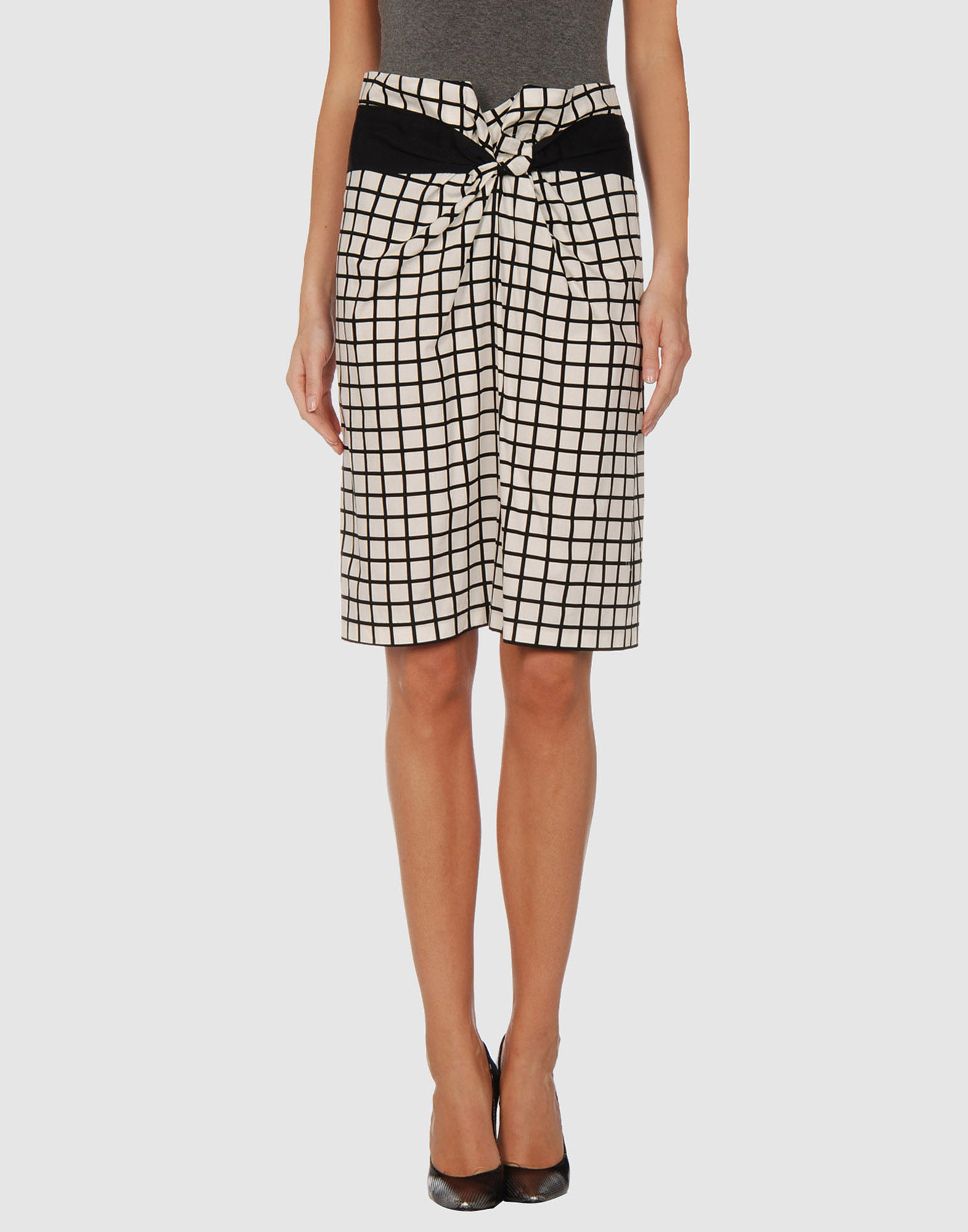 High: Dries Van Noten skirt
Low: Topshop 'kimono'
Mid: 3.1 Phillip Lim lightweight cashmere-mix draped cardigan
Kai-Aakmann draped grey top - had wanted this ages ago, but it sold out before I got the chance to buy, and later found it on a discount site, only to pay $50 in postage, bringing it back to retail price, doh! Ah well, at least I found it!
Hope you all have a fantastic weekend!
HAPPY FATHER'S DAY TO MR. BRIGS!!!
xx