Those who read this blog regularly may know of my 'slight' obsession with trench coats...
love
them! I am also a fan of clothing that have pockets and have a 'utilitarian' feel to them, toughening up an otherwise 'girly' outfit...Well, Taylor certainly accomplishes this beautifully:
Trench coat with floral print -
gorgeous
! Also,
love
those Dries Van Noten sandals (similar to mine, but these straps are more delicate, I wish I had this pair also...greedy? Who,
moi
?)
Those Kenzo boots are seriously incredible! Love the flirty lace skirt with the pocketed vest and Chanel 2.55 bag - Taylor loves wearing it across the body, practical: it frees up the hands!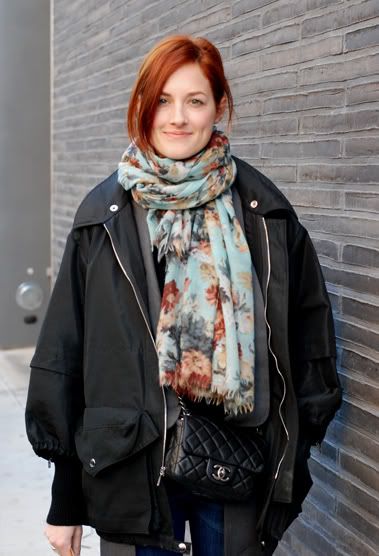 Cargo pants and Proenza Schouler heels - casual elegance (same scarf - different seasons)
Serious accessorizing!
Trench coat and striped top? Two of my favourite clothing items put together!
I cannot get enough of this Comme des Garcons jacket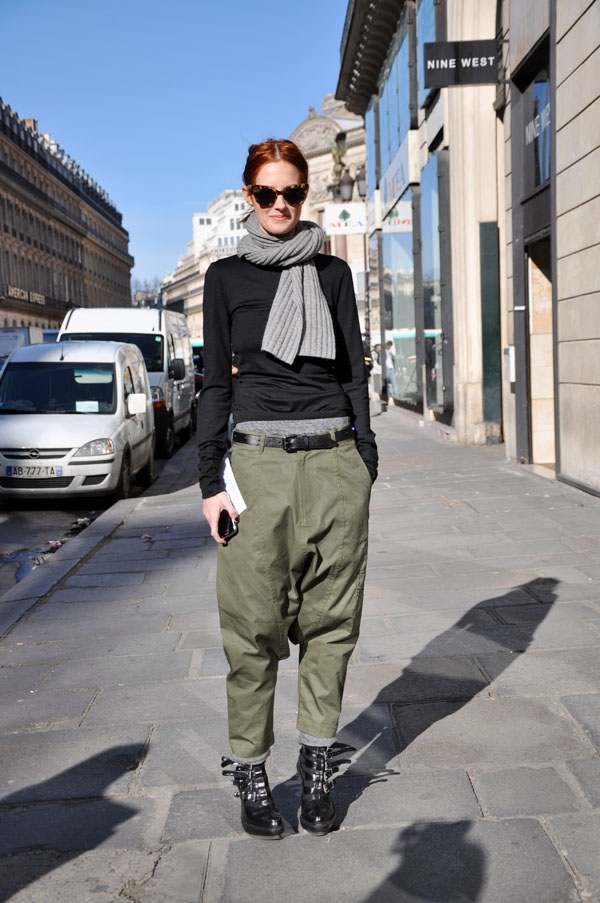 The humble puffer vest
The also humble duffel coat