Ok, it's 6 am in the morning, and I am downstairs having just placed my order for a
Mansur Gavriel backpack
. Crazy? Yes! I have always missed out on their restock on their own website, and due to a bout of insomnia checked my emails this morning crazy early, and saw there were a few bags that have just come in different stores (I always miss out on MG restocking due to the time difference between Australia and US).
Anyhow, here are direct links to the Mansur Gavriel bags/stockists, I believe the black and ballerina backpack I purchased at Need Supply was the last one. I thought I'd share quickly in case anyone has been obsessively looking for one like I have been (and always missing out).
You'd better run though, some/many are already selling out, and if you do miss out in these stores, do take note and comfort in the fact that Mansur Gavriel will be restocking next week.
Good luck!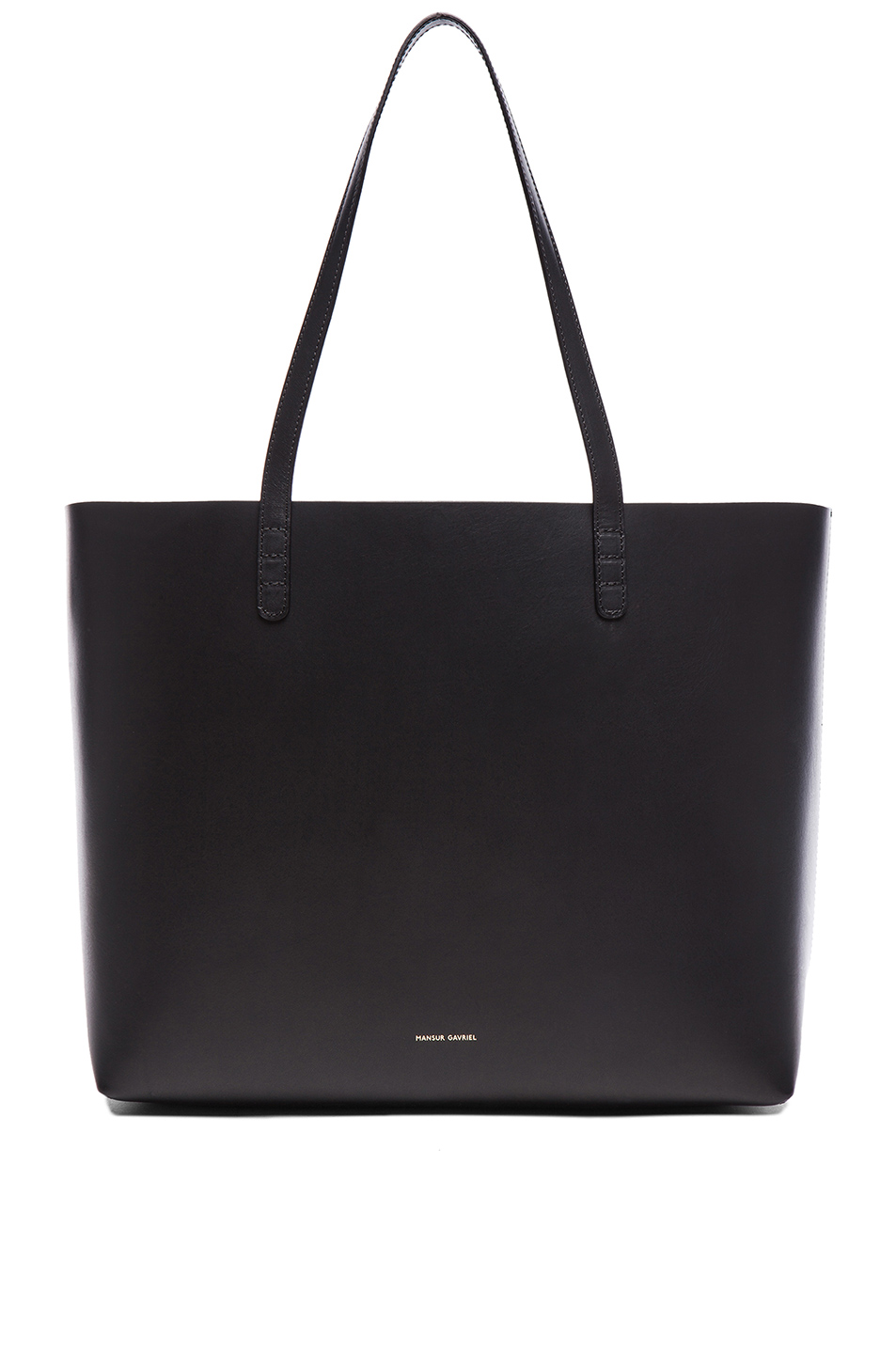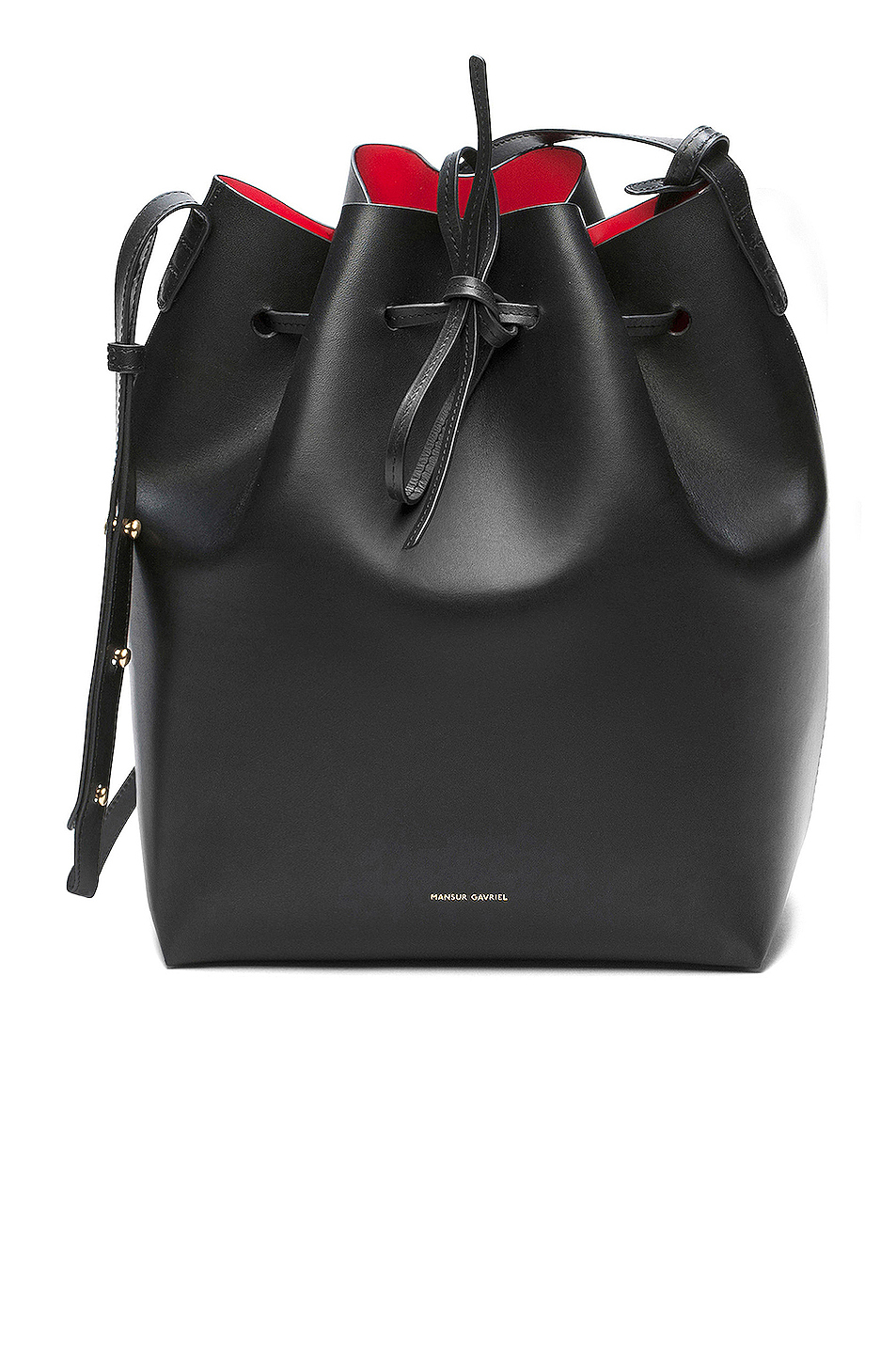 It seems they are now stocked at (you can click on store names to take you directly to the MG bags):
Need Supply
(I saw the camello backpack and a black/ballerina bucket bag in addition to my black/ballerina backpack)
Bergdorf Goodman
(which seems to have a wide range of styles and colours if you're quick)
Kirna Zabete
(they have some totes and some beautifully coloured bucket bags, including in bucket)
Forward by Elyse Walker
(
black bucket bag
,
mini black backpack,
black tote
)
Steven Alan
(pre-order)
Twitter
+ Facebook +
Peut-être

magazine
(Fashion Writer and Editor)
+
Instagram
+
Bloglovin'
+
Shop my Wardrobe