Having worn them as a kid in the 80's (yes, I'm old) I never thought I would ever wear a playsuit again. Whilst pregnant with Lil' Brigs #2, I came across this Suno playsuit at the Lands End store in Sydney (love that store, btw! How I seriously wish they had an online store! Them and Belinda...). I was drawn to the plaid, and thought how practical it'd be: buttons at the front, shorts to run after the kids in...A few months later I was so happy I decided to get them, they have been a staple in my wardrobe for the past year and is still going strong (wearing them as I type). I've worn them in all four-seasons (with the help of layering in colder weather), and plan to bring it with me on my trip to Paris.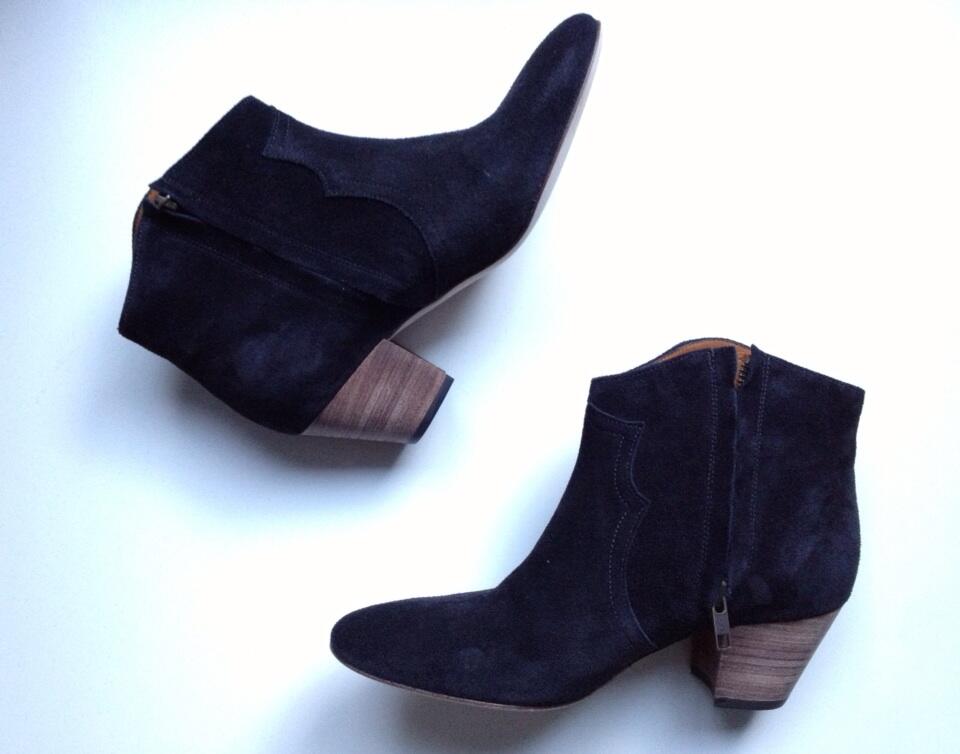 1. Ray-Ban foldable Wayfarer sunglasses
(available
here
), 2. Suno plaid shorts playsuit (old) 3. Isabel Marant Dicker boots in Anthracite available
here
and
here
Has anyone embraced the playfulness of the playsuit?
Have a great weekend everyone!
xx