found this cute pic via googleimages
Thank you to those who gave me valuable tips in my previous thread:
Japan - Land of the Rising Sun
, I have taken note of your recommendations and am bringing them with me to Japan. Right about now hubby & I should be on a plane on our way to Sushi-land (I know there is more to Japan than sushi, but
love
sushi!).
I keep getting warned that it is quite cold in Japan at the moment, and will get colder in the coming weeks (it is Winter there, whereas it is Summer Down Under), so have tried to pack for warmth, and layering (as I hear it is quite warm everywhere when indoors). I have purchased a few accessories for the trip: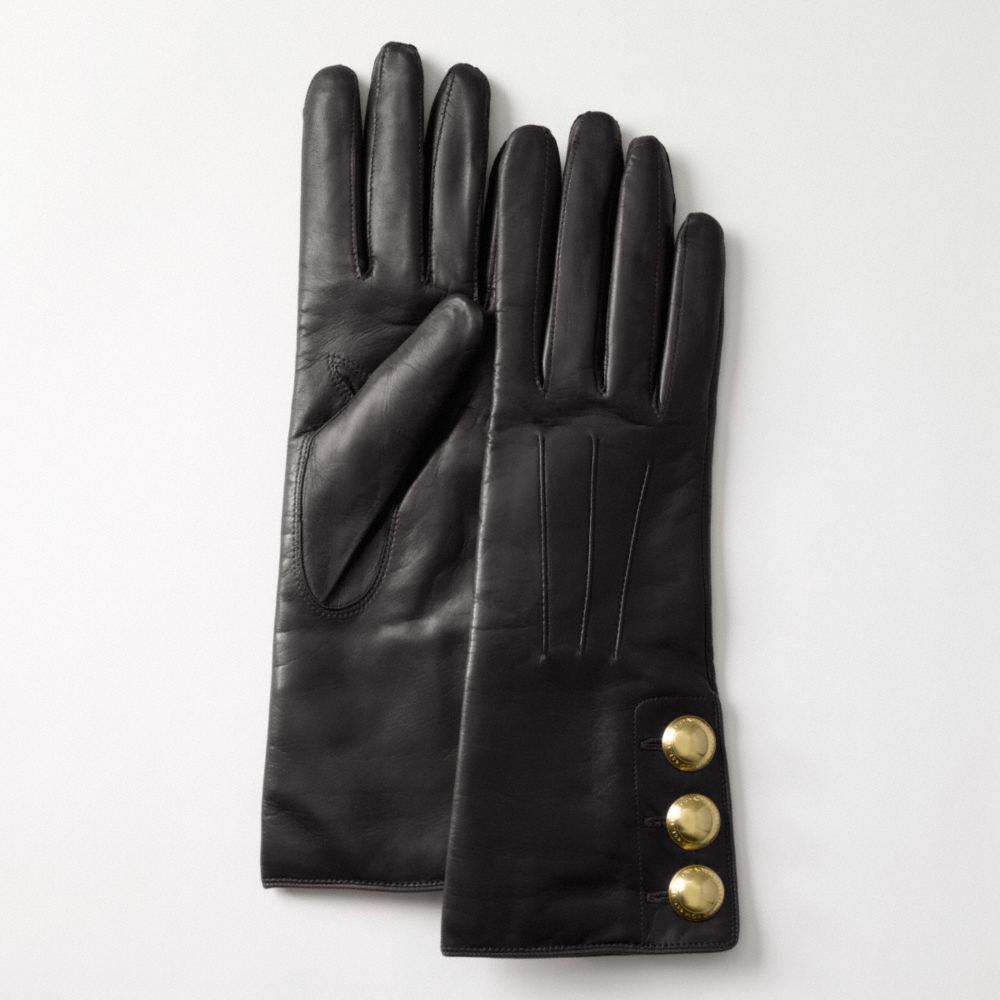 Coach gloves
- I am absolutely
amazed
at how soft the Nappa leather on these gloves is, as is the cashmere lining...even when it is not cold enough to wear them, I will have them with me just so I can 'pet' the leather, haha.
Falke soft merino wool tights (can you believe these are 3 different colours? I bought these in black, anthracite and navy). For years I have been meaning to buy myself a pair of these tights, but I am not one to spend much on hosiery, so have been putting this purchase off for some time. However, since I no longer fit a single pair of pants (barr my Harem pants, which are not warm enough for Japan Winter), I had to resort to the warmest and most comfortable pair of stockings I could think of (and these are certainly that, and so amazingly constructed!). They were retailing at $89 a pair at the Falke store in Melbourne, and I balked at the price, knowing I could get them for a much better price online, so paid only 18GBP from www.socksfox.com (so I bought 3 pairs for almost the price of one). I will layer these if the weather is very cold...
Chanel 5159H sunglasses from 'Le Perle' collection - I feel so 'Audrey Hepburn' in these. Ok, so these are not vital for Winter, but they are vital for my 'wardrobe' - the classic pair of sunglasses. I love the little 'abacus' of black pearls on the side, and big round shape.
Other items going in my suitcase:
Lover Grace coat - I figure I can layer this wool coat under and over outfits.
SABA merino wool turtlenecks (am bringing two, and a black scoopneck merino wool knit top, as well as a SABA black wool ribbed knit cardigan).
Chloe flat knee-high boots - am hoping these will keep my lower body warm along with the Falke tights, and allow me to walk all around Tokyo.
Lanvin - patent black ballet flats - just in case it is warm enough for me to wear these, or if I am invited to anyone's home, as putting on/taking boots are not as convenient.
This Nina Ricci silk goose-down filled jacket is so gorgeous and so warm - although the teardrop shape will highlight my tummy, I don't care,
love
this jacket!
I was tossing up whether to bring this Burberry Prorsum quilted silk/wool coat, or my roomier
Spijkers en Spijkers coat
, this coat ended up in my suitcase, as it is warmer (even though I won't be able to fit as many layers underneath).
I am bringing comfortable dresses that I can layer under/over outfits, including this Marlova cashmere tank dress, and a Donna Karan mock turtleneck l/s dress. I will also bring my
Akira blue silk/wool dress
for layering over knits, and my trusty
Ilana Moses deep purple silk slip
(I seriously live in this dress, all year round!). I am also bringing my Burberry fine alpaca wool red/cream scarf (present from my little sister a few Christmases ago) for warmth and colour (most of my clothes are black/dark).
That is pretty much all of it...I feel a little 'underpacked', as my suitcase is fairly empty, but I suppose that will mean more room for shopping! I am especially hoping to find many vintage kimonos...Japan, here I come!!!